Discover
the Oasis
Helmed by a leader and a true expert in medical aesthetics Eve Du, PA-C, Ph.D., The Oasis Medical Aesthetics med spa in Southlake provides a state-of-the-art sanctuary for elegant, natural-looking skincare results while treating patients to personalized, "boutique"-style care.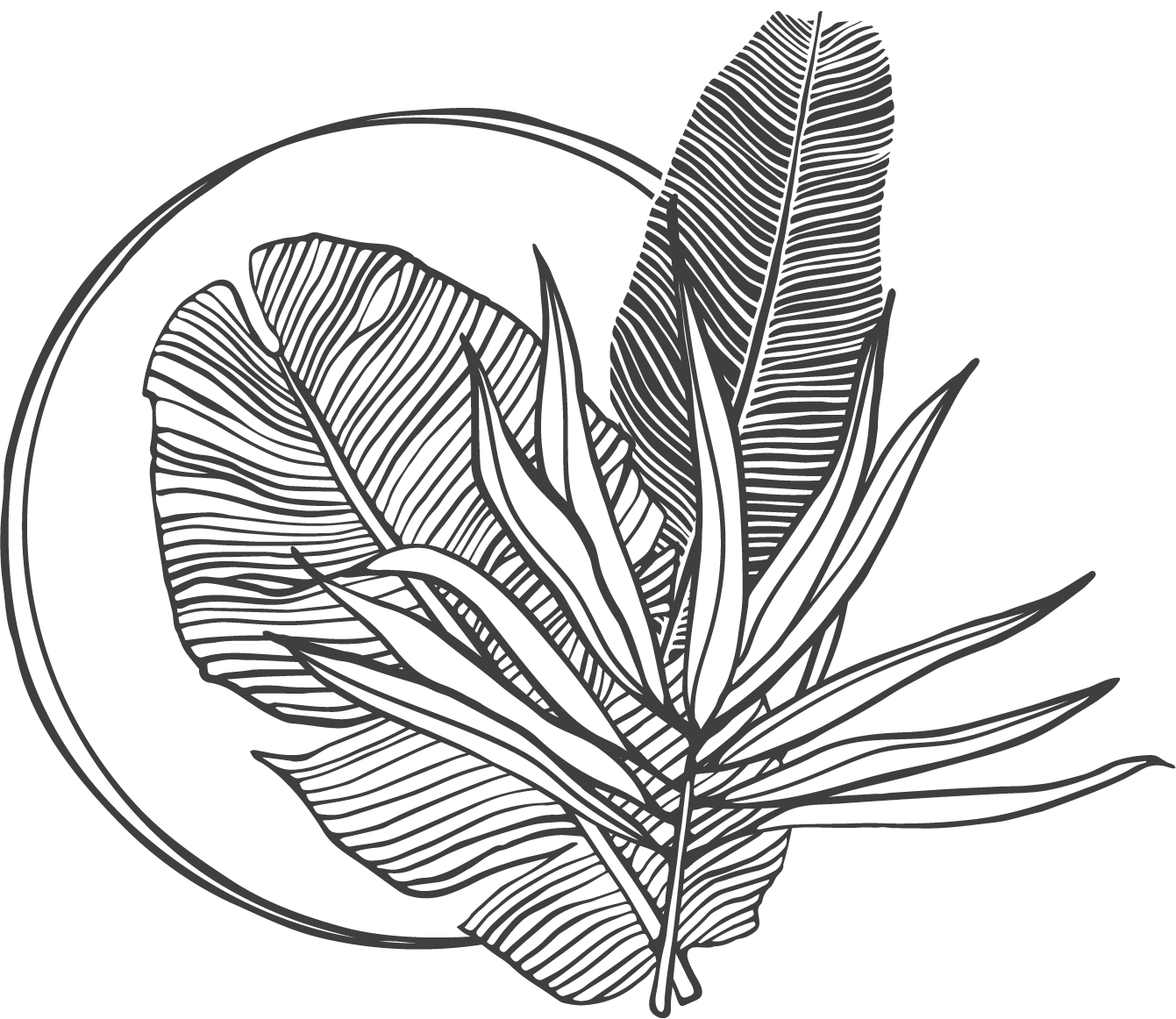 Services

World-Class, Patient Centered Care at Oasis Medical Spa

in Southlake, TX

We offer a wide array of aesthetic services, each meticulously curated to reflect your one-of-a-kind cosmetic vision. Our treatments restore a refreshed, vibrant appearance and help elevate your overall quality of life.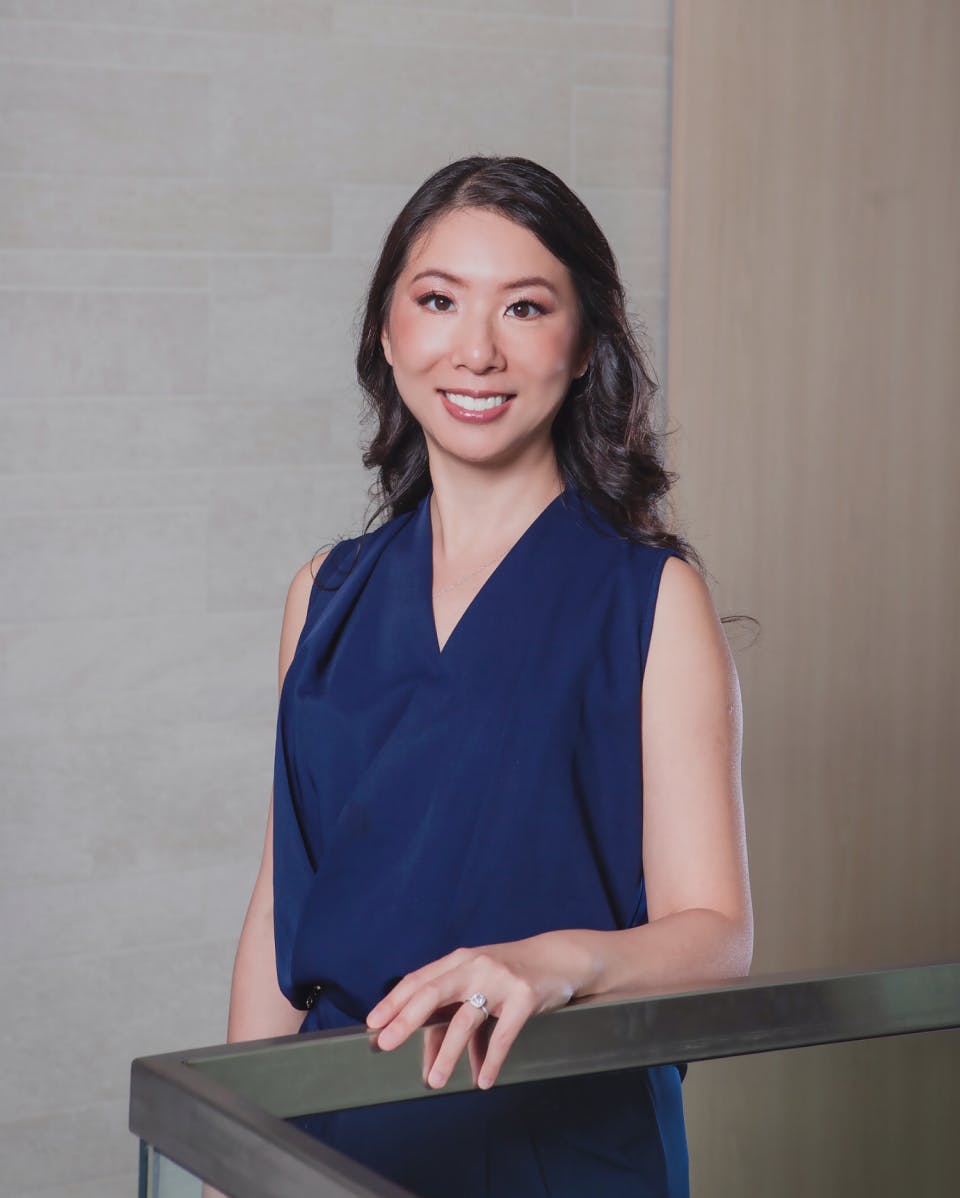 Meet the Founder

Eve Du

PA-C, PhD

Eve Du worked as a Physician's Assistant at among the most elite plastic surgery and dermatology practices, where she honed her skills in reconstructive techniques. She holds a Ph. D. in Molecular and Cellular Biology and is a certified Vampire provider and member of the Cellular Medicine Association.
Injectables
Injectables are often called "lunchtime fixes" due to their lack of recovery and painless patient experience. Clients can undergo treatment and instantly return to work, school, or shopping. Many injectables can achieve stunning results on par with their surgical counterparts.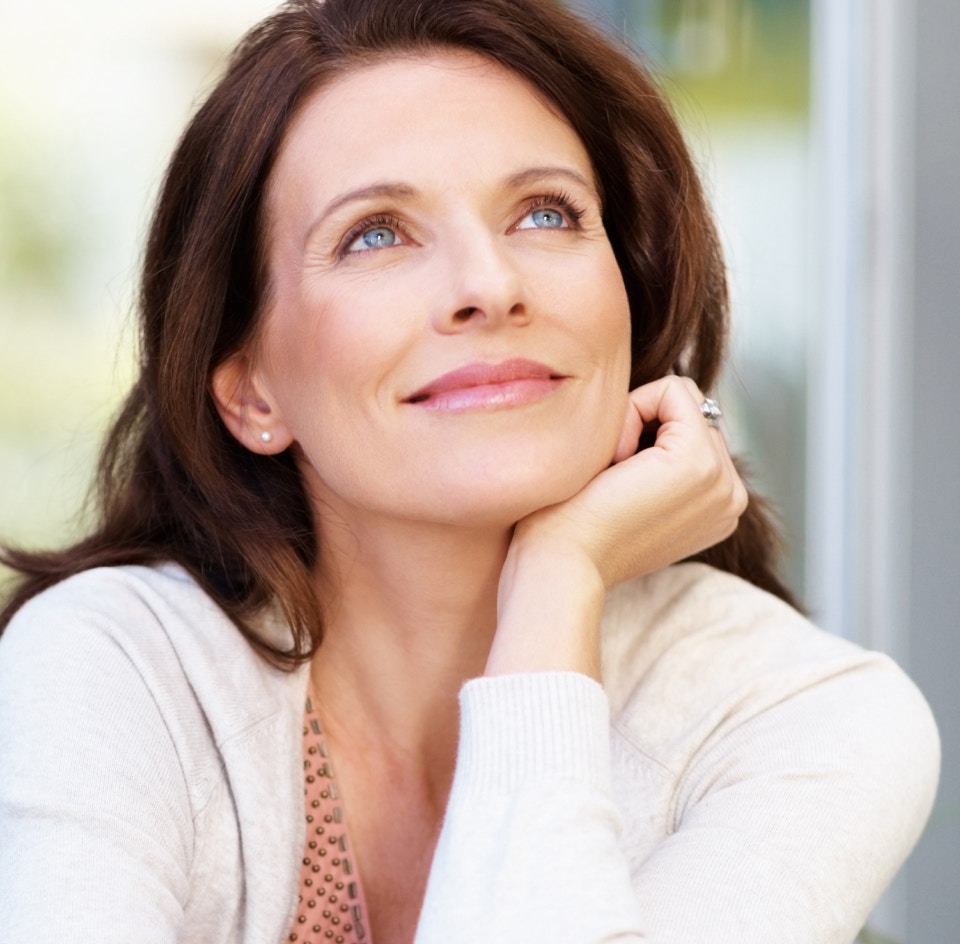 Lasers
Laser therapy at our med spa in Southlake is a powerful option for resurfacing the skin, removing blemishes, debris, and dead skin cells, ridding the body of stubborn hairs, and recharging the skin's innate self-healing process of collagen-building.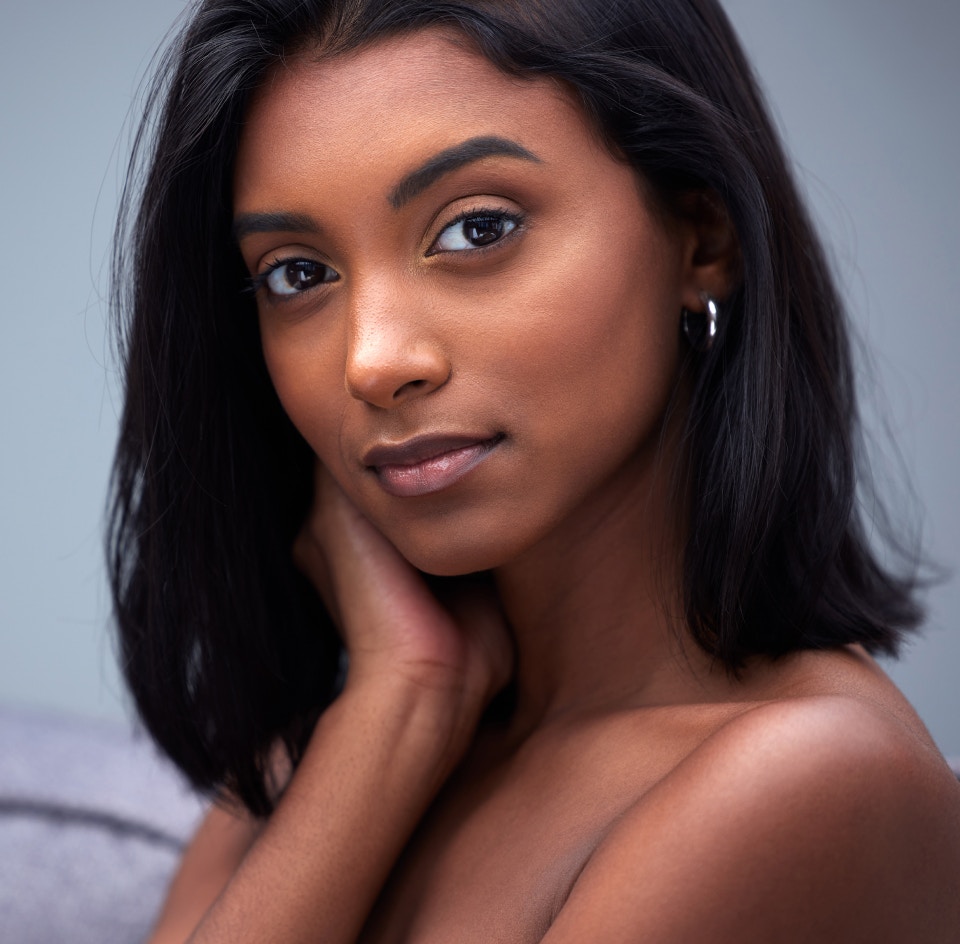 Facial Rejuvenation

PDO Threads

PDO threads provide an immediate lift and can help to recontour the face and neck, smoothing folds and creases while rebooting the production of collagen and elastin for long-term skin firmness and suppleness.
Signature
For patients who love the refreshed, youthful results they can achieve with BOTOX.
Sign Up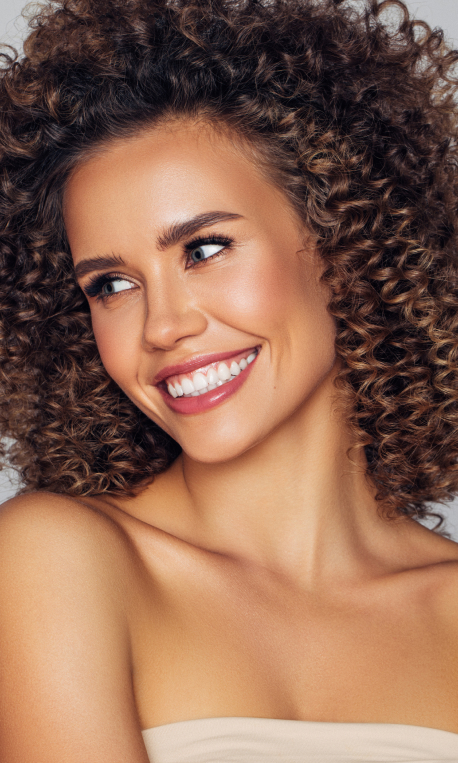 Platinum
For patients who desire the benefits of recurring dermaplaning and microneedling sessions, along with replenishing skincare products.
Sign Up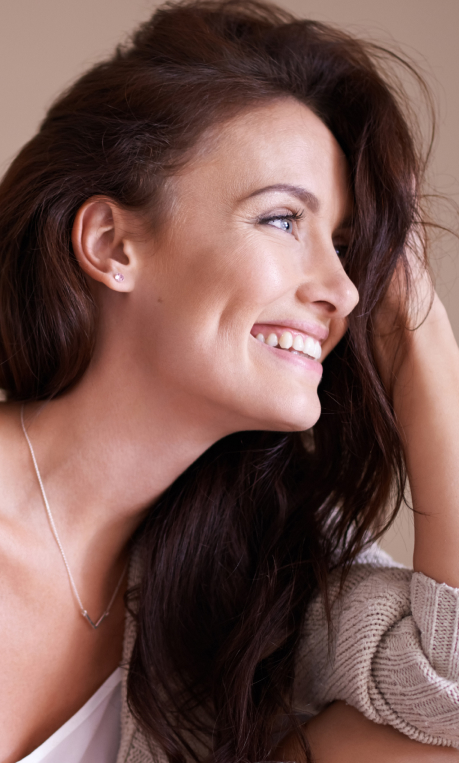 VIP
For lovers of the Vampire Facial, this membership helps you to look and feel your best using powerful growth factors.
Sign Up
Injectables Client Testimonial
"Dr. Du and her team are amazing. I am very happy with my outcome and count on her knowledge and professionalism to provide the best options for me."
Samantha Alcala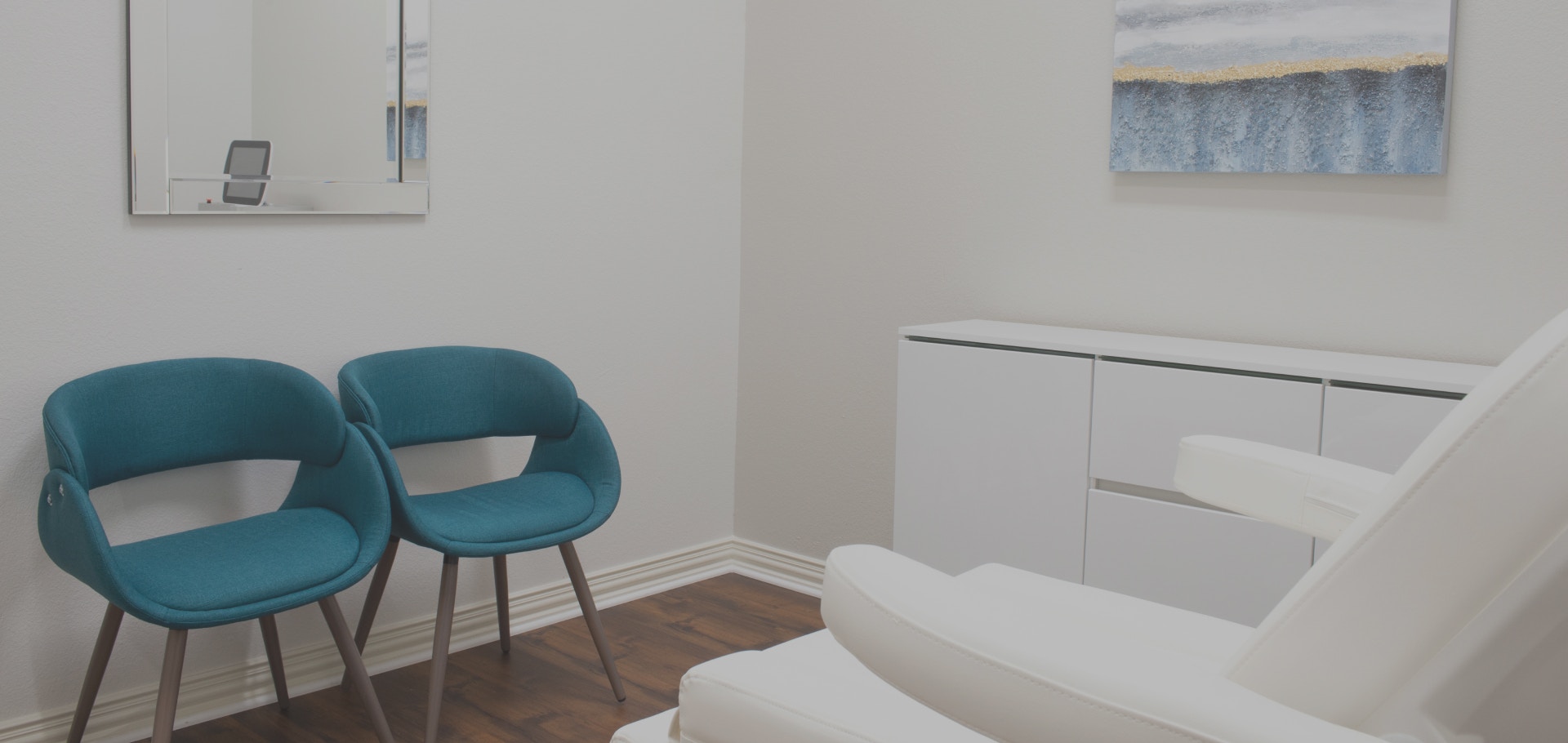 Vampire Procedures

Be Timeless

Our state-of-the-art Vampire procedures rely on highly concentrated growth factors to revitalize your look without adverse effects or downtime. Eve Du is a certified Vampire provider and a member of the Cellular Medicine Association, an international organization at the forefront of research, practice, and study of cellular regenerative medicine.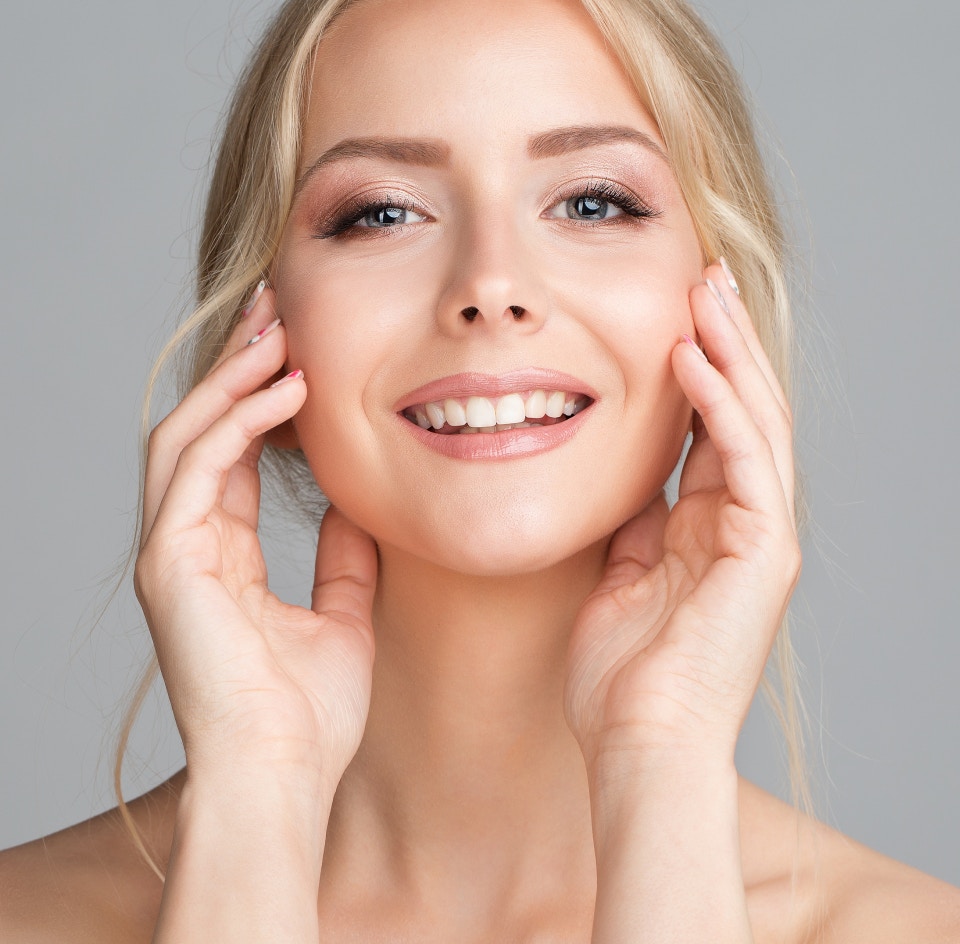 Vitality

Wellness

Eve Du insists on a holistic approach to your care at The Oasis medical spa in Southlake. She has thus assembled among the most restorative and all-encompassing treatments available to address every aspect of mind-body wellness.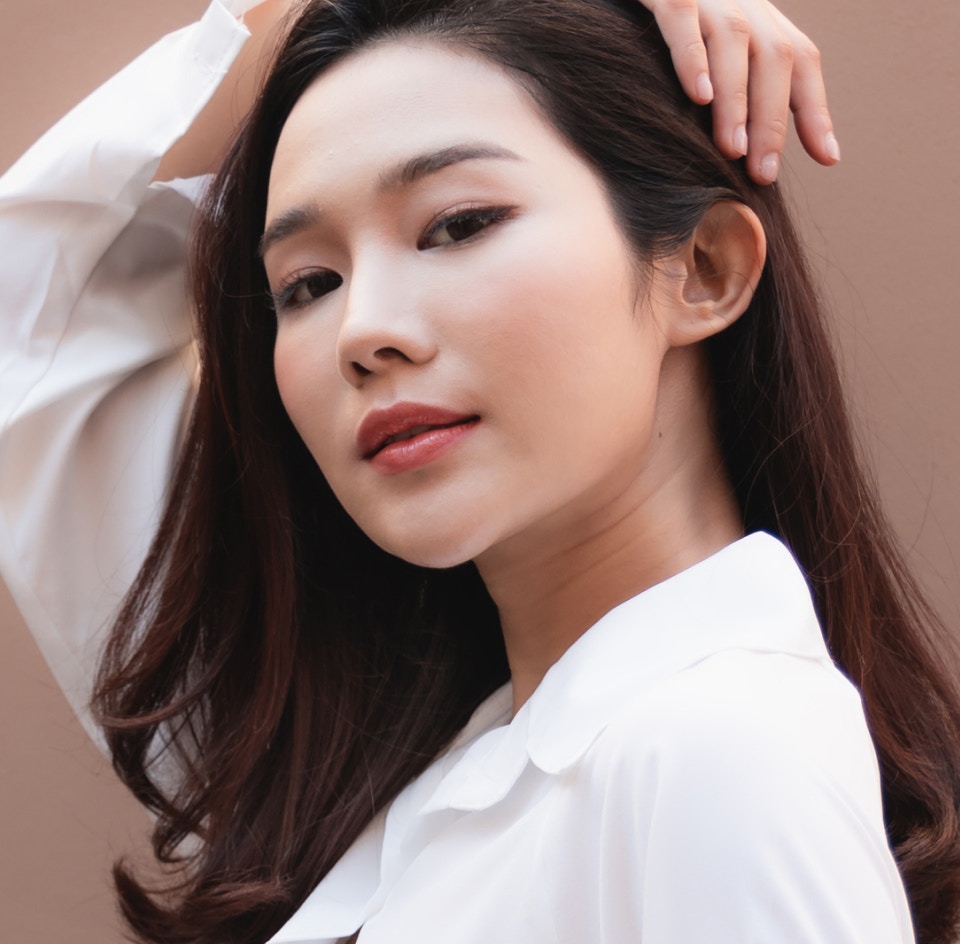 Vitality

Pain

Eve Du holds a Ph.D. in Molecular and Cellular Biology and has extensive experience in pain management. She provides targeted treatments that enhance overall quality of life and extend your range of motion.