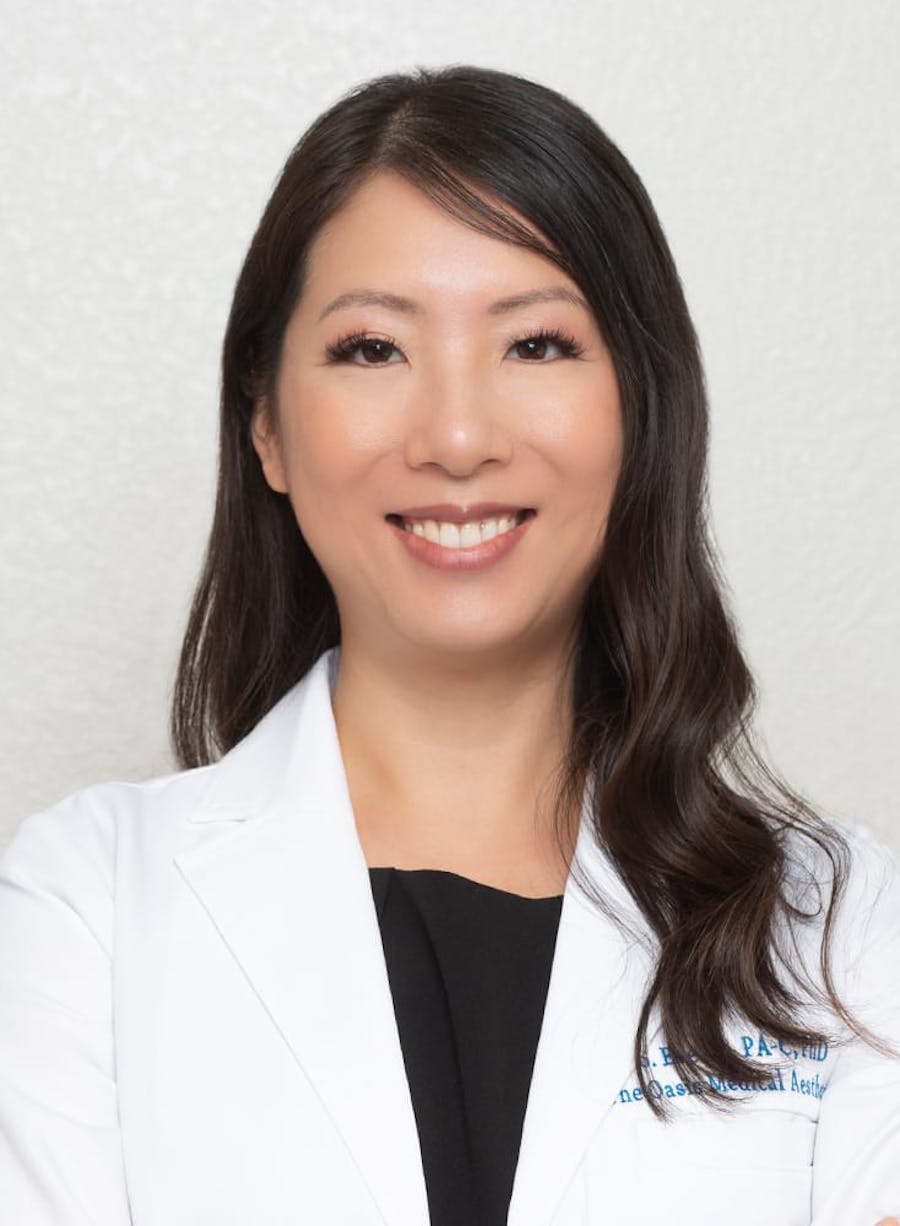 Eve Du, PA-C, PhD
Dr. Du has had a long-held passion for medical aesthetics, established on a foundation of scientific knowledge in molecular and cellular medicine. Over her years in practice, she gained extensive, hands-on knowledge serving as a Physician Associate for some of the top plastic surgeons in the nation, including the MD Anderson Cancer Center Department of Plastic Surgery. Over that period, she had extensive training and experience in reconstructive plastic surgery. This invaluable experience gives her an unparalleled vision in aesthetics and a profound expertise in the field.
Dr. Du is happily married and loves spending time with her soon-to-be family of four. Outside of work, she enjoys playing the piano, swimming, yoga, cooking, and sampling the cuisine of Sichuan, where she was born and raised in China.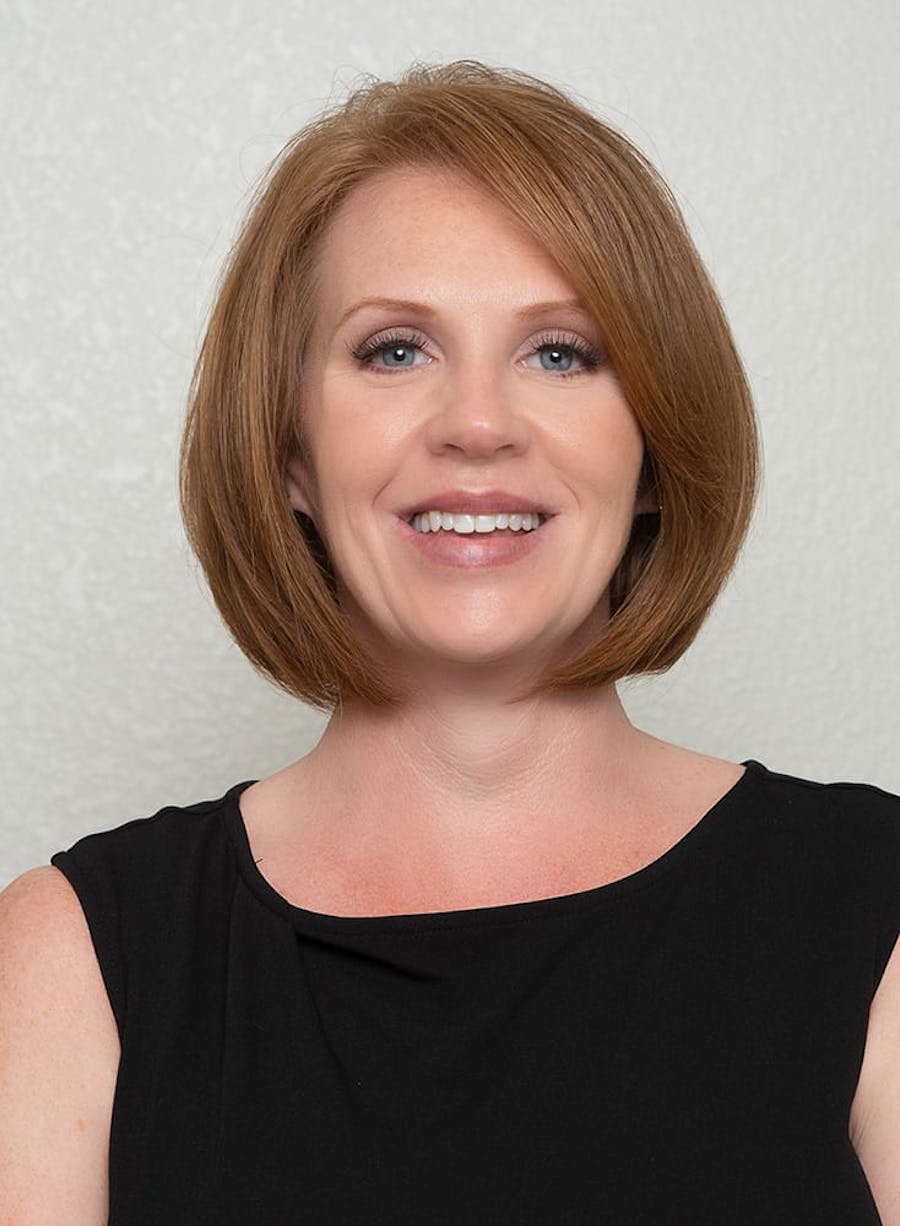 Vanessa Deason
Vanessa has over 20 years of experience in healthcare management. She holds an MBA with a concentration in healthcare administration. Vanessa has a passion for providing quality healthcare and ensuring a positive experience for every patient. She believes that self-care is extremely important because when you are the best version of yourself you can accomplish anything.
Vanessa is a mother of three wonderful children and a grandmother of two precious grandchildren. In her spare time she enjoys traveling, trying new restaurants, and spending time with her family.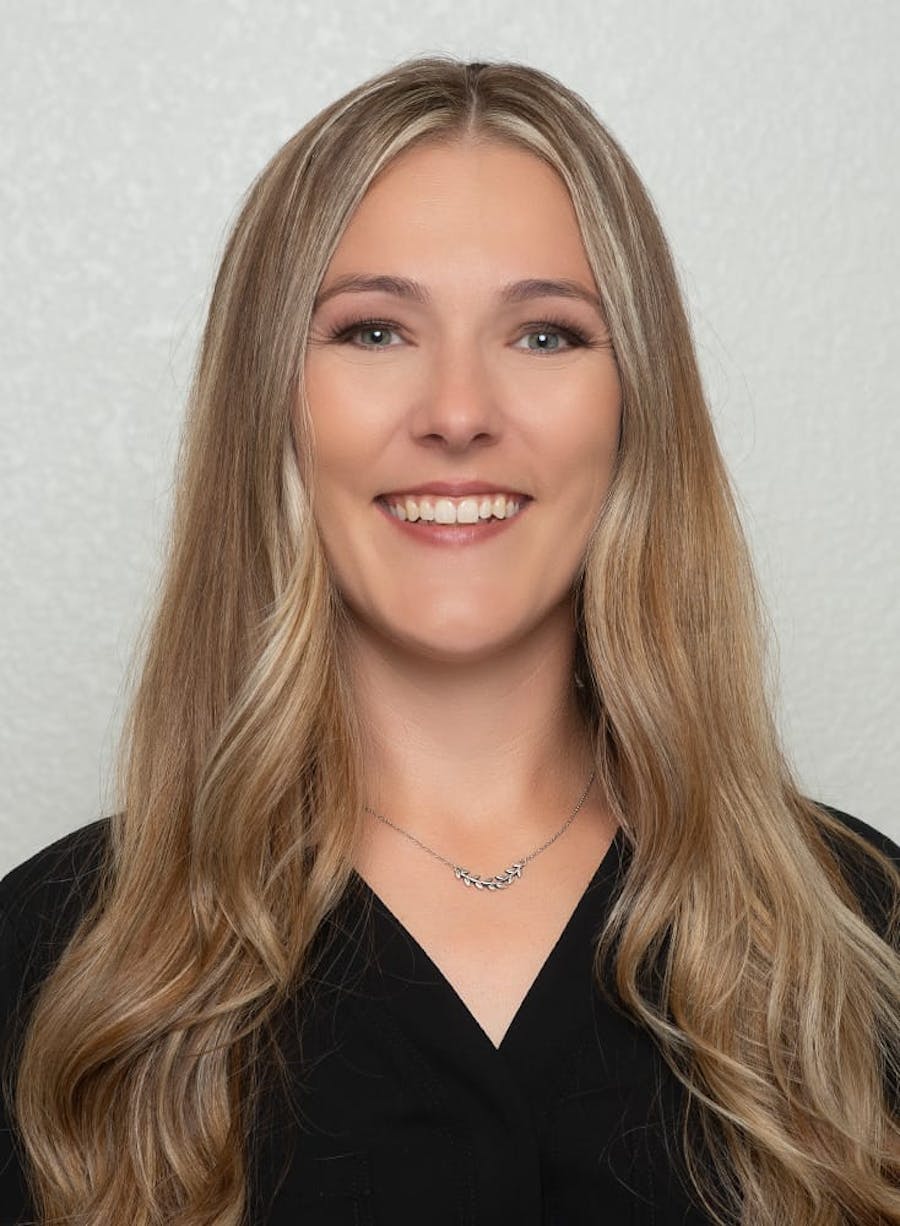 Paige Miller
Paige has been a part of the healthcare community for 10 years as a Certified Medical Assistant. She has accomplished her Associates of Science degree and is currently working towards achieving her Bachelor of Business Administration in Healthcare Administration at Texas Woman's University. Paige takes pride in providing compassionate care for patients and helping guide them through their healthcare journey.
Paige is a mother of three ambitious girls. In her spare time, she enjoys spending time with her family, playing soccer, and doing home décor projects.