This formula was developed to provide a thicker gel that is moldable, ideal for smoothing deeper wrinkles and folds, and that can delicately and artfully resculpt facial contours. Juvéderm Ultra Plus in Southlake is effective for treating moderate to severe facial depressions, such as acne or trauma scars.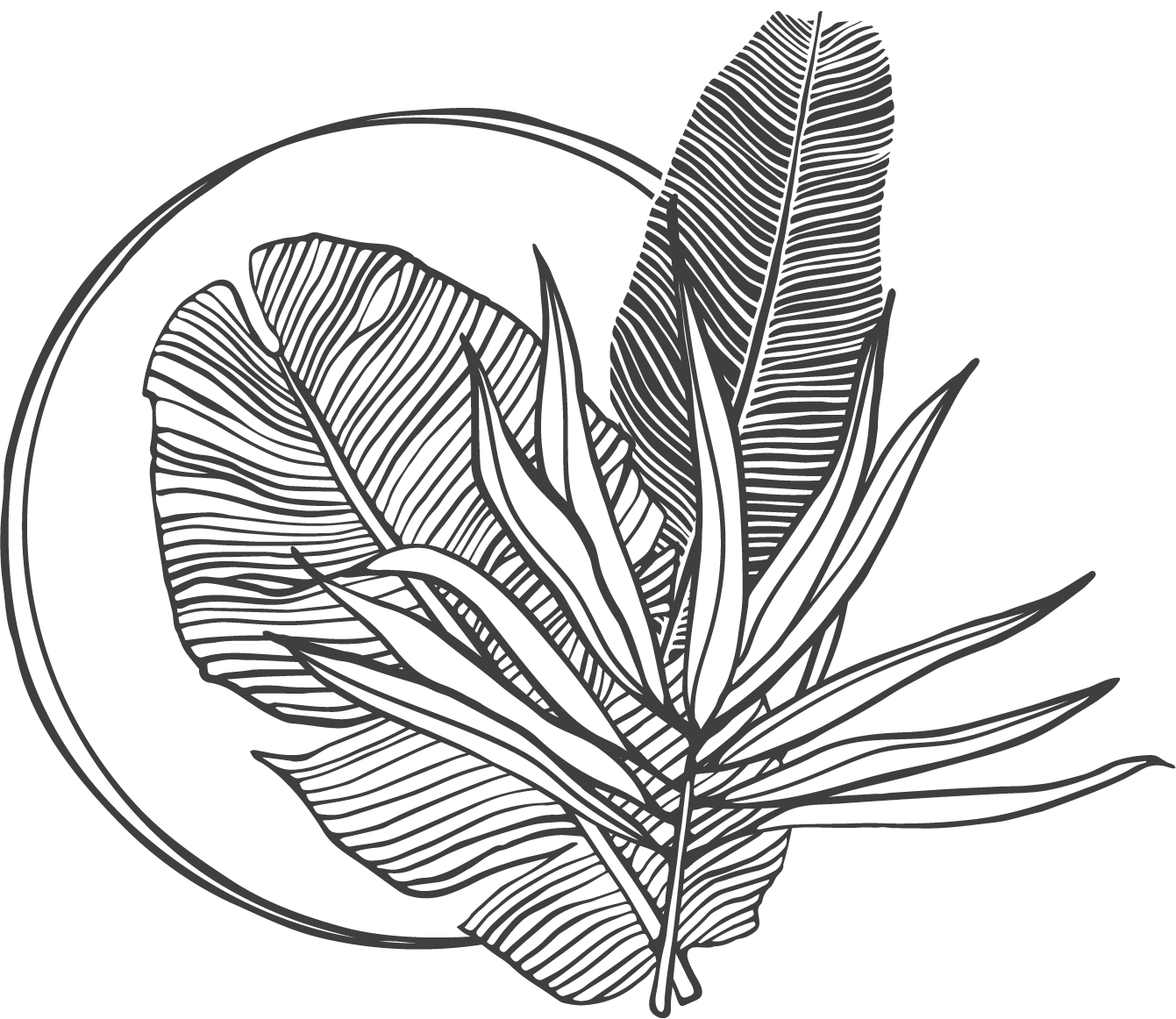 How Does Juvederm Ultra Plus Work?
The magic behind this filler lies in the formula. A hyaluronic acid-based filler specially developed for more severe lines and creases, it has the advantage of being slightly moldable and is the perfect filler to create a more dramatic Cupid's bow.
Hyaluronic acid occurs naturally, and your skin readily accepts this synthetic version of it, with no testing necessary. This member of the Juvéderm collection of fillers is the thickest of the group and, when injected along the cheekbones, can create a more dramatic, sculpted facial structure.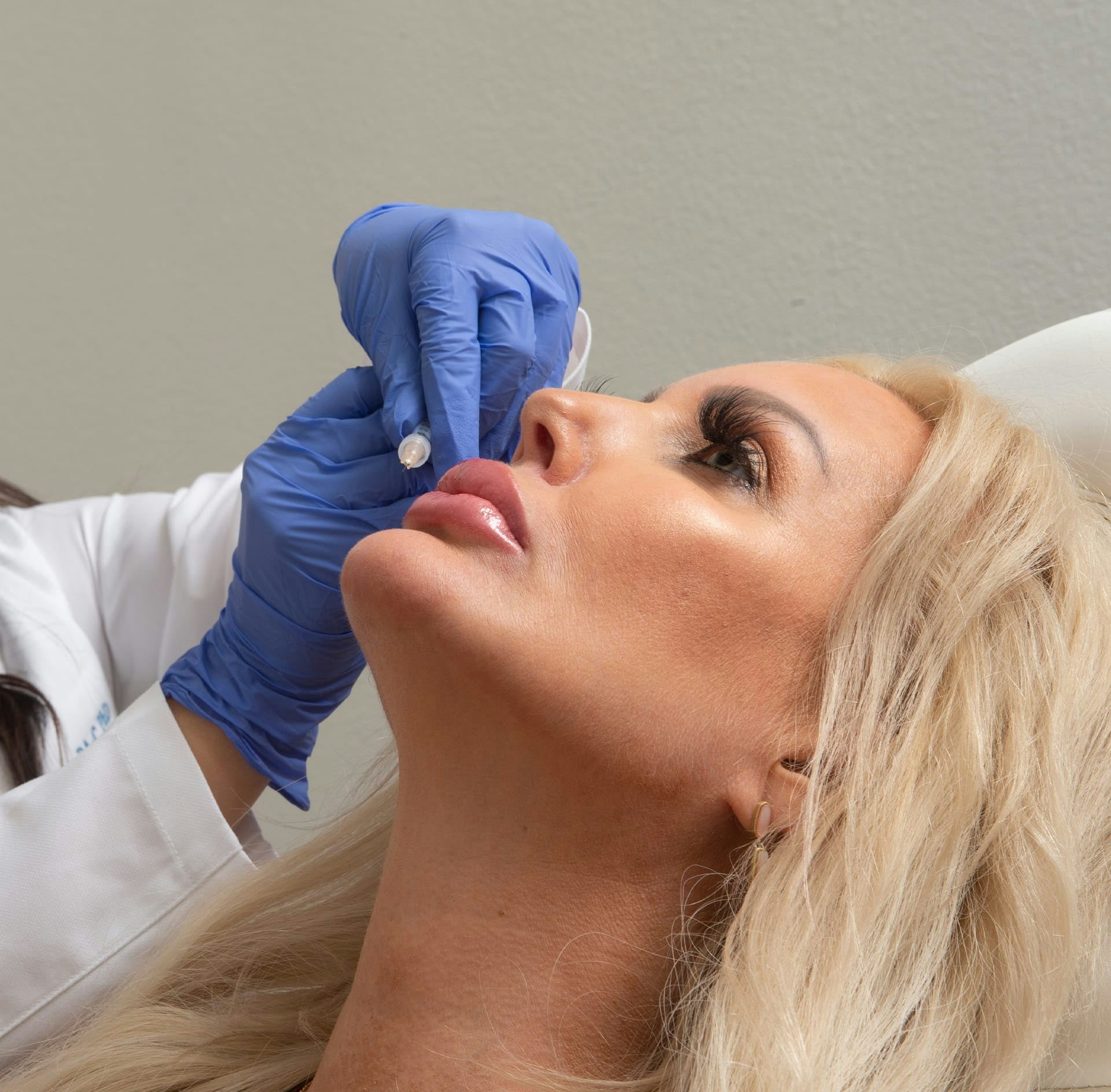 What Concerns Can Juvéderm Ultra Plus Treat?
This custom injectable is ideal for certain facial issues, including:
Lines and wrinkles around the mouth
Creases extending from nose to sides of the mouth (nasolabial folds)
Lip augmentation, an enhanced Cupid's bow, increased definition at the lip borders
What is it like to get

Juvederm Ultra Plus Injections?
We will ensure the treatment is appropriate before your injections by reviewing your medical history. The area to be treated will be cleansed to ensure your utmost safety. A numbing gel will be applied to enhance comfort. A microneedle is then used to inject the gel, which is then gently molded to ensure the most natural look. The application of Juvéderm Ultra Plus in Southlake requires about 40 minutes, as time is needed to activate the numbing gel.
What is the recovery time?
You will have no real "recovery time" and are free to go back to your usual day. You will be asked to temporarily avoid vigorous exercise, excessive heat, or exposure to direct sun. You may experience minor swelling or discomfort, but these effects are typically minimal.
How long will it last?
All Juvéderm injectables are reversible. However, if you love your fresh new look, follow-up injections will be needed when the results begin to fade, which varies from person to person.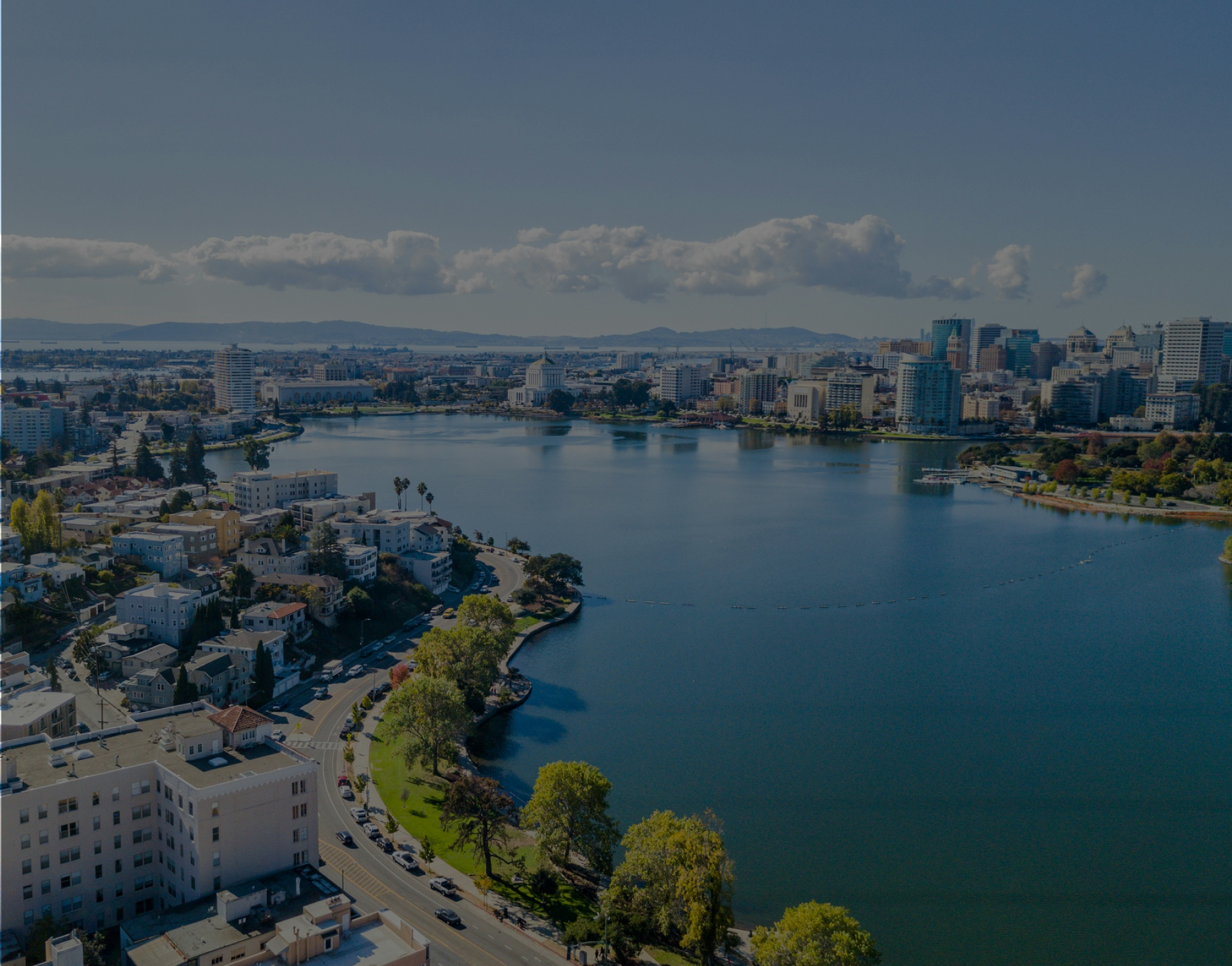 Why Get Juvederm Ultra Plus in Southlake
at The Oasis Medical Aesthetics?
While many med spas offer dermal filler injections, it is widely known that the beauty of the results is due to the artistry and precision of the injector. At The Oasis Medical Aesthetics, your injections will be performed by Eve Du, PA-C, PhD, who has extensive experience working in the fields of plastic surgery and dermatology as a Physician Associate. Her techniques are brilliant and geared to produce a result that looks very natural and brings you confidence and empowerment in all of life's journey.